FOX ANNOUNCES "THE WALKING DEAD" SEASON SEVEN WILL DEBUT INTERNATIONALLY ON MONDAY, OCTOBER 24TH
 The World's Most 'In-Demand' Television Show Returns to FOX with International Premieres of Season Seven Airing Within Hours of Broadcast on AMC in the U.S.
FOX, the world's leading entertainment channel, and part of Fox Network Group, today announces the new season of The Walking Dead will premiere internationally on October 24, 2016.
Making its international debut 24 hours after the season launch on AMC in the US, the critically acclaimed drama will air on all international FOX channels, on the 24th of October in over 125 different territories.
The Walking Dead has been confirmed as the world's most 'in-demand' television show, having had the highest 'Global Average Demand Rating' in a recent worldwide industry study*. The return of season six of Robert Kirkman's comic book adaptation achieved a global average audience increase of +37% from the previous season, to become FOX's #1 show internationally.
FOX was the first global entertainment channel to pioneer a day & date release strategy with season one of The Walking Dead, and the group remains the only international broadcaster to be able to execute this approach at scale.
As in previous seasons, the show's seventh season will air in two parts to mirror AMC's broadcast schedule; the first eight episodes launching on October 24th, the final eight returning in February 2017.
To mark the return date, FOX has also released a new season seven trailer, which can be viewed and embedded at: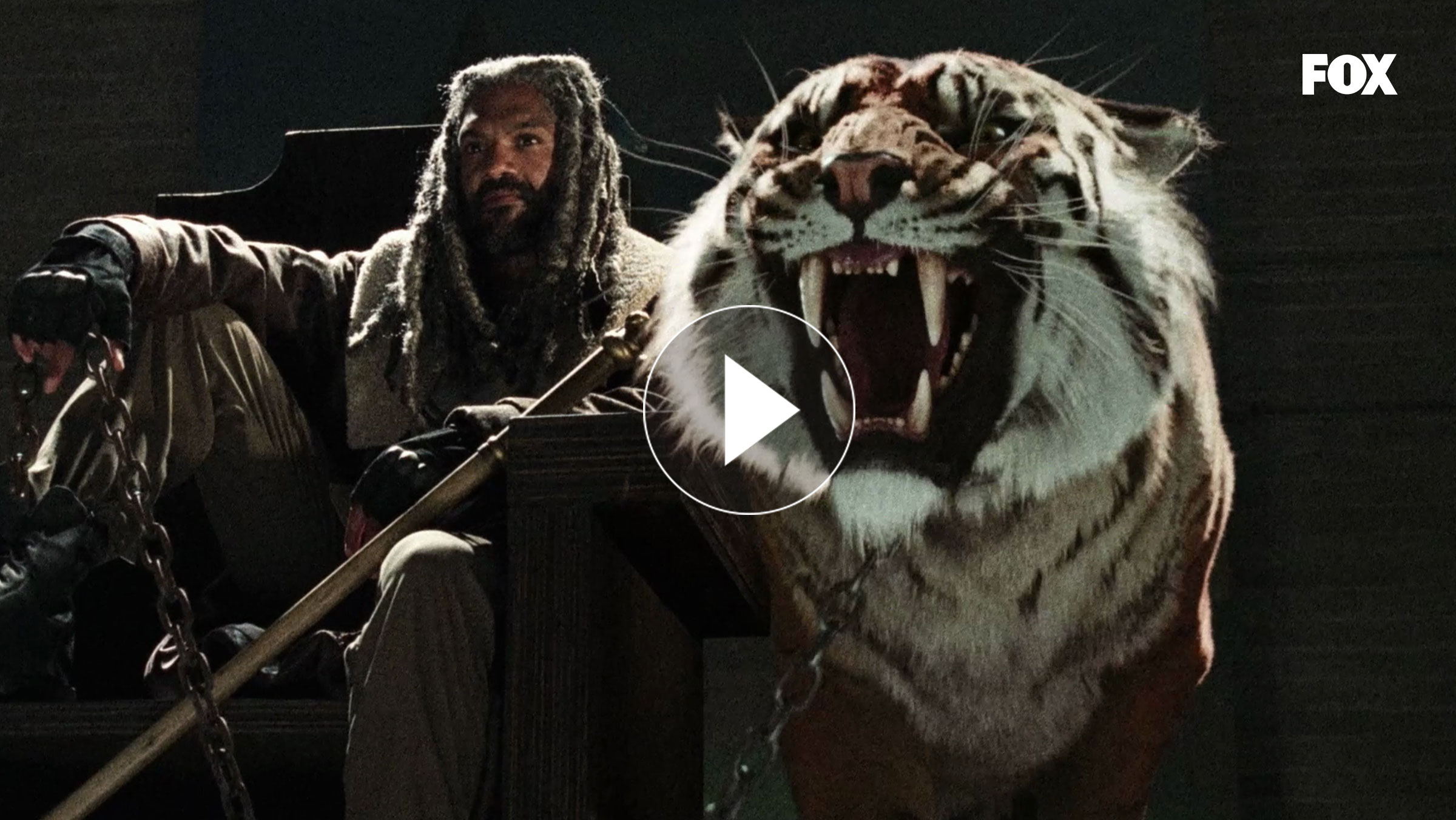 *'Global Average Demand Rating' is a metric developed by data science and technology specialist, Parrot Analytics. The metric is based on 'demand expressions', which are expressions of demand identified on streaming platforms, media platforms, sharing platforms, blogs and micro-blogs, fan and critic rating platforms, wikis and information sites, peer-to-peer protocols, and file-sharing platforms. The demand expressions are country-specific, numerical representations of the overall demand for titles in local markets. These are then tallied to create a demand rating of between 0 and 100+.
The Walking Dead scored the highest Average Demand Rating (81.05) across the 54 territories covered in the Parrot research.