WATCH TRAILER
NEW EPISODE
THURSDAY 9PM.
About the show
Gabrielle Union and Jessica Alba are back, returning for the second season of the hit series, L.A.'s FINEST.
From the universe of the Jerry Bruckheimer Bad Boys franchise, L.A.'s FINEST season one took us into the lives of former DEA agent, Syd Burnett (Gabrielle Union), who left her complicated past behind to join the LAPD, and detective Nancy McKenna (Jessica Alba), who juggled her demanding case-load with a rebellious teenage step-daughter. Together they took on the most dangerous criminals in Los Angeles and became a force to be reckoned with – both on the streets and in each other's lives.
When season two returns, Syd mourns the sudden loss of a friend and struggles to find answers, while McKenna must deal with the aftermath of Izzy's kidnapping and the rift it has left in her marriage. But when a powerful crimewave in Koreatown threatens to destroy the community, Syd, McKenna and the team must find those responsible before it's too late.
L.A.'s Finest Season 2 will air Thursday at 9pm from 10th September.
Meet the Cast
as Nancy McKenna
JESSICA ALBA
Jessica Alba gained worldwide recognition in James Cameron's Dark Angel and Honey. Highlights of her film career include her starring role in Sin City, Marvel's Fantastic Four, Valentine's Day, and Little Fockers. She was part of the all-star voice cast of Escape From Planet Earth, and appeared in A.C.O.D and Sin City: A Dame to Kill For.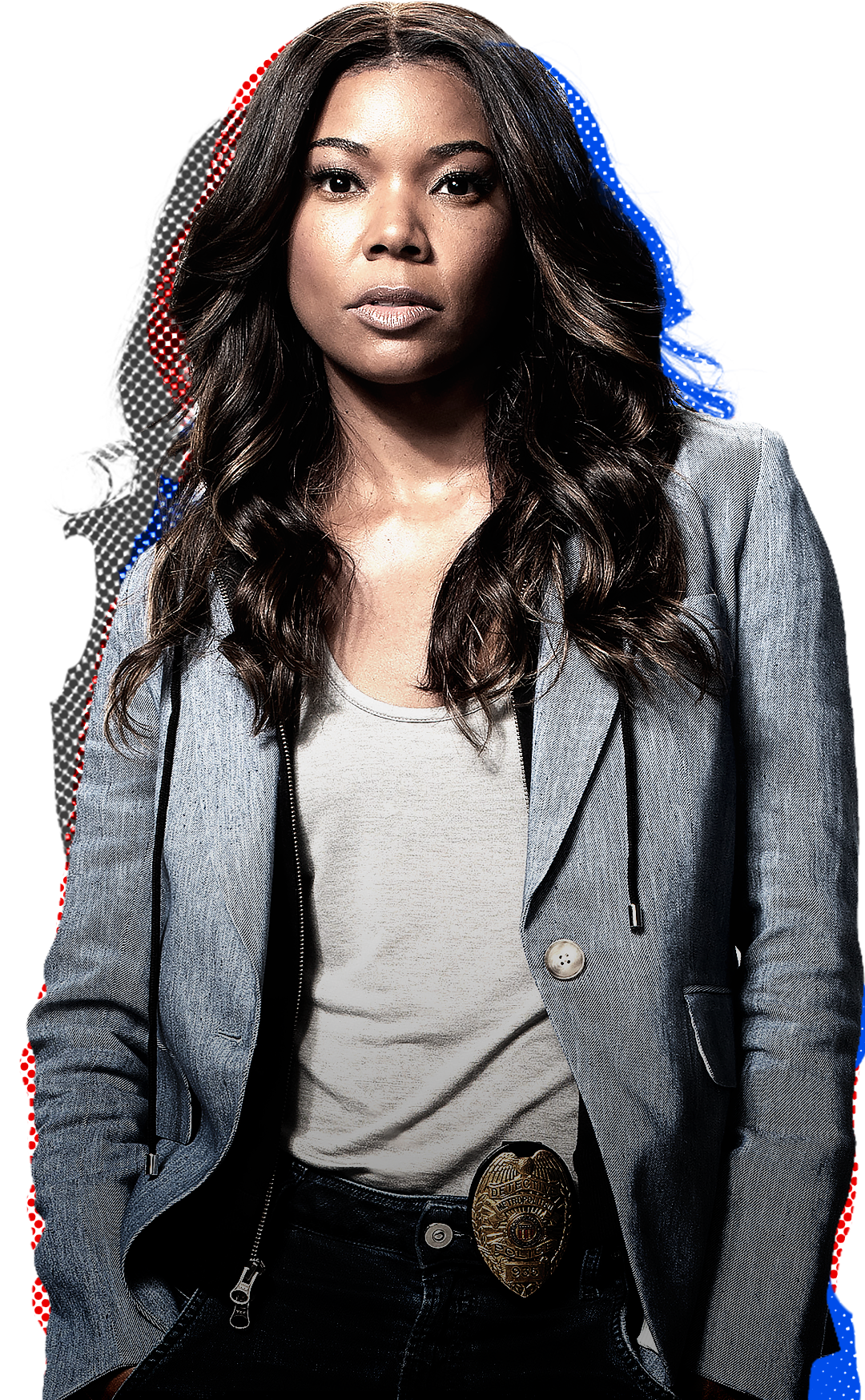 as Sydney Burnett
GABRIELLE UNION
Union can be seen in Being Mary Jane, where she received a 2014 NAACP Image Award, and Public opposite Alec Baldwin. Union's other film credits include Sleepless alongside Jamie Foxx; Disney's The Lion Guard; critically acclaimed Cadillac Records; the blockbuster hit Bad Boys II; cult favourite Bring It On; Ten Things I Hate About You; and She's All That.